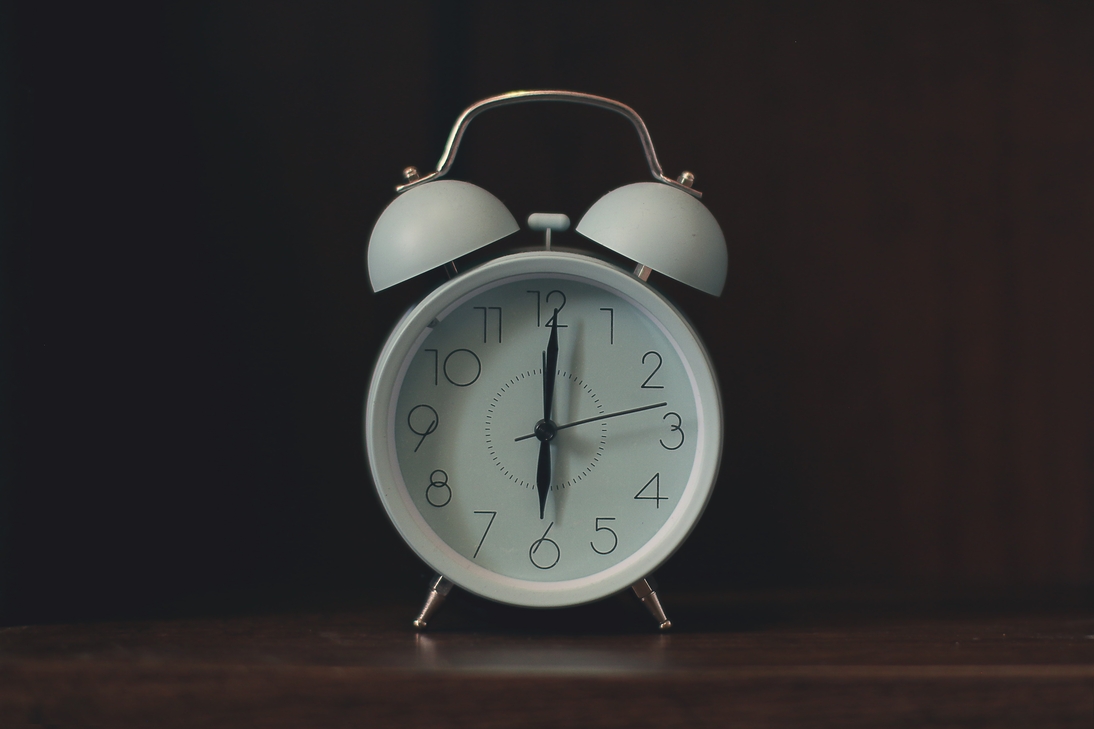 Should I buy a house?
The top Google Search of 2021
"Should I buy a house?" It's the question on most first-time home buyer's minds. It's one of the most Googled search terms. And, it's a question I get asked a lot by my clients. Personally, I don't like to "should" on people. It's too close to another four letter word that starts with "s." I will tell you that I am actively looking for my next real estate investment. Rather than try to convince anyone, let's review the fundamentals: real estate market data.
Housing prices spiked, what now?
As with any market, there are two primary drivers of house prices: supply and demand. When demand increases and there is not enough supply, prices go up. This is what we witnessed in 2021. Inventory sunk as fewer homeowners listed their homes on the market. Due to low interest rates and an increased emphasis on shelter with many working from their homes, demand surged. After double digit percentage increases in prices, many now wonder if housing is in a bubble. With the last housing crisis of 2015 in the rearview mirror, fear and doubt easily clouds our judgement. Examining the forces of supply and demand can clarify reasonable expectations for 2022.
Millenials, interest rates and remote work are driving demand
The main forces driving demand are first time millenial home buyers, low interest rates, and increasingly mobile workforce. The Wall Street Journal reports that millennials account for over half of all home-purchase loan applications and economists expect this generation to drive demand for years to come. Historically low mortgage rates are also contributing to demand.
Anticipation of rising interest rate sare enticing many to buy now reports Redfin chief economist Daryl Fairweather. Fairweather also explains that the remote work boom is reshuffling housing markets as people evaluate where they want to live and what is important to them in a home. A home office or more private spaces are two such examples. A home office typically allows a person to not only create a flexible routine to do their job quickly but also permits them more peace of mind, which is basically the driving force for a successful career. Moreover, Millennials nowadays equip their home office with every kind of luxury they need. For instance, they prefer furniture pieces to be more economical and comfortable, probably bought through companies like office monster so that they can concentrate on their work better. Additionally, they need other necessities like an internet connection, VPN for office data security, and a few more items. These are also important elements for people who have remote jobs and prefer traveling and working since VPN can also ensure data security on public wifi. Such people can explore options available for good-speed internet plans and the best vpn for firefox or chrome to never miss a meeting and also get a secure web connection at the same time.
Low Inventory continues to be an issue
Inventory continues to be at record lows.
While it's normal for inventory to drop in the colder months, supply is decreasing at a faster rate than normal. The new year will begin with even lower inventory than 2021. This problem is only exacerbated by the lack of new housing construction. The chart below shows that levels of new construction still has not recovered from the drop after the housing bubble.
Housing prices do not indicate a bubble
"To most consumers, a bubble is a [rapid] run up in prices … thereafter followed by falling prices," Realtor.com chief economist Danielle Hale says. Even though price increases have been substantial, many experts do not predict a collapse in home prices. Unlike in 2008, there's not an oversupply of housing. Instead, there is an undersupply. The National Association of Realtors (NAR) notes the U.S. has underbuilt housing by at least 5.5 million units. Hale estimates that the market is about 5 million units short. In fact, Hale believes we're so under-built that we're unlikely to see this change in the next five or six years, even if the current pace of construction were to double. Supply chain issues are making building materials and labor more expensive.
Don't expect prices to fall
Leading indicators of tight inventory and strong demand keep prices high and anticipate a strong seller's market. A rise in interest rates, inflation, or other economic challenges could cool the market could cool the market. However, the data does not show this a downward shift. Even as economists the likes of Lawrence Yun expect interest rates to hit 3.7% by the end of 2022, Hale predicts "we're likely to see home prices remain high even if reduced affordability limits the pace at which they can grow." Thus, higher interest rates will only lead to higher costs of borrowing, not necessarily decreased prices.
Is now a good time to buy a house?
To answer the question: "Should I buy a house?" There's a saying in real estate: "The best time to buy a house is 40 years ago. The second best time? Yesterday." Jokes apart, if you are still asking this question, then you might soon lose out on all the good property deals. Instead of wondering whether you should buy now or tomorrow, you can start researching where you could buy your house. And accordingly, start looking for property deals. For instance, if you are about to move to Oregon, then research the localities where it would be the most profitable to invest in a property. Once you are done gathering information about this and finalizing a neighborhood, find a real estate firm that can help you find a house there. (Note that if you are moving to Oregon, you can check this link https://bernardrealestategroup.com/moving-to-bend-oregon/ out to gather information on the real estate market of the place.)
Conclusion
There is no fixed time when you should buy a property. It usually depends on the kind of financial condition you are in. If you have the necessary funds to invest in properties, then any time could be the perfect time to make the purchase.

2