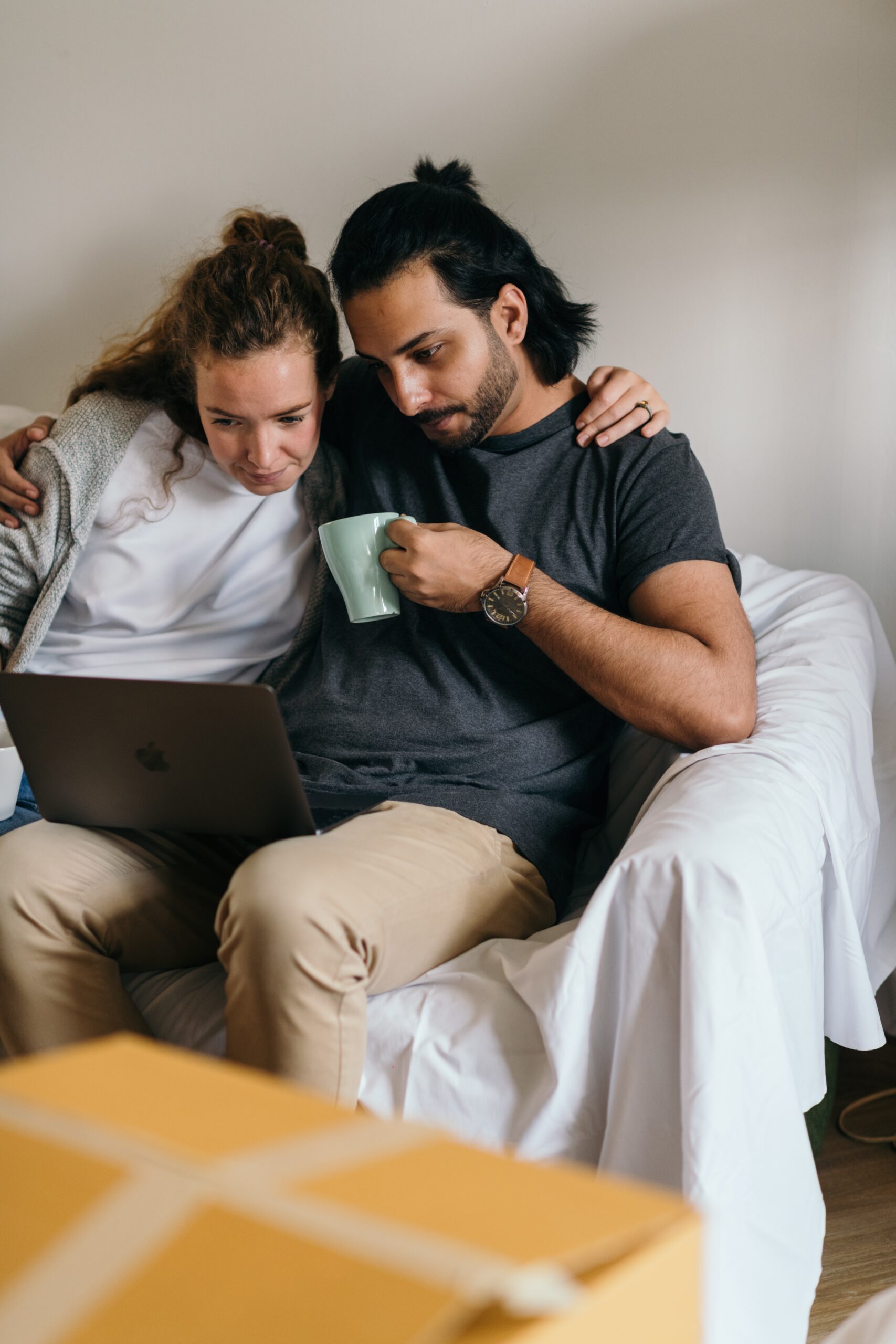 I want to buy a house – Where do I start?
Last week, one of my first-time home buying clients expressed feeling overwhelm: "I want to buy a house, but I don't even know where to begin." He is not alone. This is common with many of my clients, even those who are selling their current residence and trading up, and for good reason. Studies frequently rank buying a home as one of life's most stressful experiences. And if you have seen the latest market stats – no wonder you feel the frenzy! The unique process I use to help my clients reach their real estate goals creates clarity and confidence.
Seeing homes does not come first
Subconsciously, most of us believe the way to buy a home is to go see them. We think realtors set up showings and we ride along in the car or meet at open houses. This is NOT the way to buy a home. Yes, online pictures are deceiving and it's important to see homes in person. However, window shopping for homes is not the way to buy one. Trust me, binging pictures of new listings on the market is a guilty pleasure for me just as much as the next millennial buyer. As with any goal-oriented activity, we need a proven process; a road map to achieve our real estate goals. This is what we do best at CJV Real Estate.
House showings are exhausting
I'll be the first to admit, showings are fun. We get to see how other people live. We get to imagine ourselves in new spaces having new experiences. It's a way of daydreaming and planning for the future. We can envision our families growing in this space. It's excitement and fantasy and growth all wrapped up in one. A day of touring homes is also exhausting. Physically, mentally, and emotionally. It often involves driving around for hours, on empty stomachs, holding our bladders. Forget anyone who tells you otherwise, it is not ok to use a stranger's bathroom without their permission. We look for so many details that the homes start to blur together. And, we ride an emotional roller coaster. Sometimes our hopes are crushed when the home we thought we were going to love is terrible in person. Other times, we realize all of the competition is overwhelming. If all goes well, at the end of the day we will have our hearts set on making likely the largest financial offer of our lives. This is not a trivial affair.
A good realtor can help you make the first steps to buy a house
The stress of buying a home can be helped with a good realtor. When I first meet with clients, the first thing I do is get to know them. There is so much more wrapped up in a home than numbers of beds and bathrooms. A home is a place of shelter, the seed for family and memories, refuge in tough times, and place for celebrations. I want to truly know my clients' hopes and dreams. This might sound like a lot of psychological foo-foo, but the process is based on sound fundamental principles. This is a process that has worked for thousands of our clients.
Want to buy a house? First things first
After learning everything my clients are looking for in a home, I help them narrow their desires to 3 main goals. Regardless of income level, no one will find everything they are looking for in a home. In real estate, we call this the 85% rule. You can find most of what you want in a home, but not everything. Even your millionaire's mansion may not have a private helicopter pad (you get the idea). These top 3 priorities help my clients identify what is really important in the homes we tour. In a competitive market like today's real estate environment, the top 3 priorities are also helpful for my clients to confidently place an offer.
Preparation leads to success
In this meeting, we review the latest market stats and trends. I set expectations for my clients so they can prepare for the competitive environment. We review the real estate contract, a 10+ page legal document. We discuss important dates and deadlines. I want my clients to have the time to digest this information long before we make an offer. The best time to ask these important questions is before the emotional process of making an offer. I work with my client to get set up with a lender and get pre-qualified. This letter is a practical requirement to make a credible offer. 

After this meeting, my buyers leave feeling educated, empowered, and ready to buy a home.

2