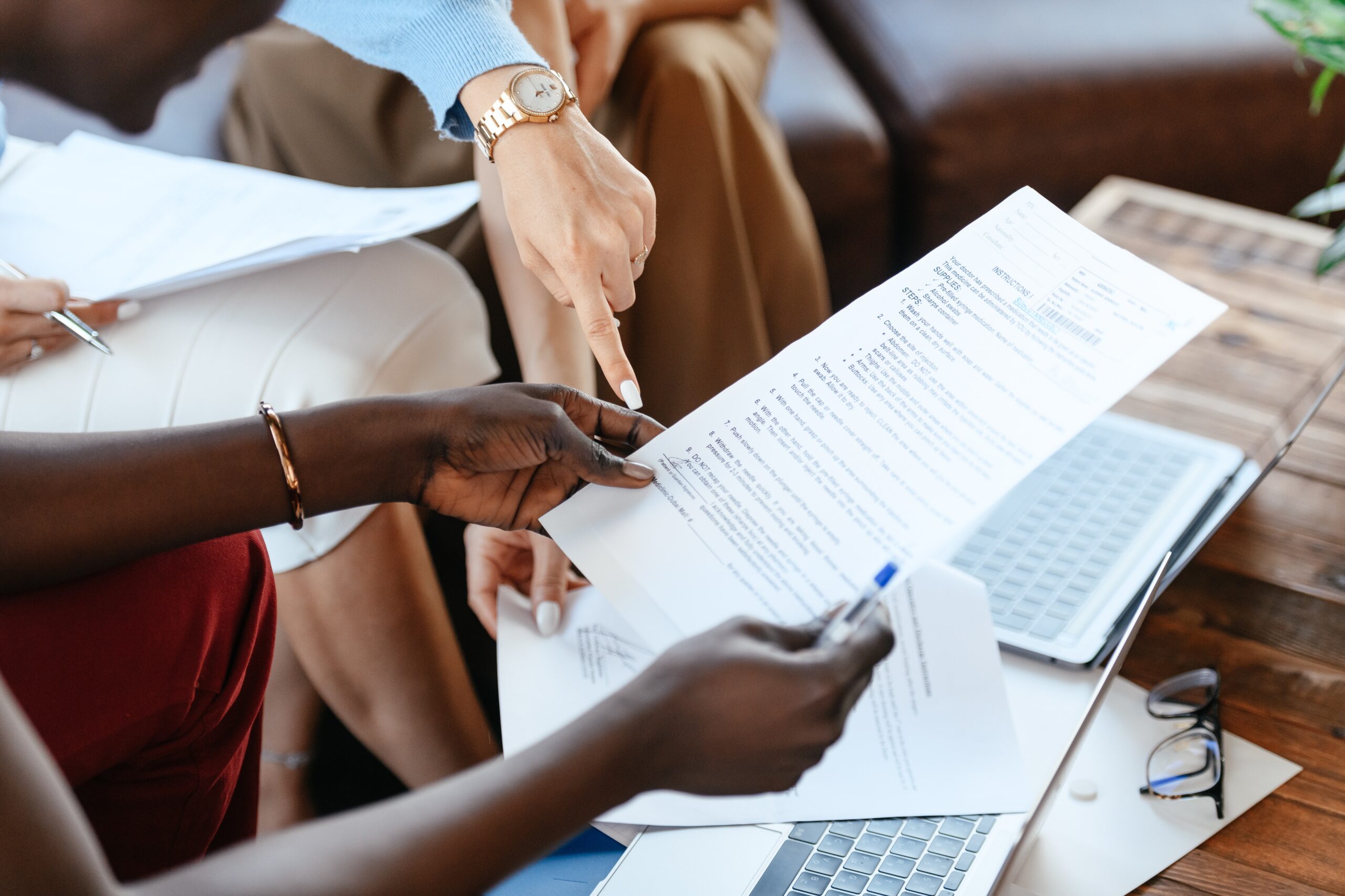 Is Property Management worth it?
Rental properties generate passive income
We work with many investors who prioritize rental investment homes. There are many benefits and rewards of owning a rental property. Rental properties generates a steady passive income that can be maintained for years and even passed to other family members. However, a rental property only generates good income when a landlord has good tenants who pay their rent on time and do not destroy their units. Once a landlord encounters a problem tenant, owning and managing a rental property becomes difficult and time-consuming. Effective rental property management can make the difference between a steady passive income stream and losing money.
DIY Property Management
While it may make sense to take the do-it-yourself approach if you're a handy person, live close to your property, and don't mind devoting several hours per month to the task, in many cases this just isn't practical—especially if you hope to expand your investment portfolio.
Critical Tasks a Property Manager can help with:
Hiring an encinitas property management company (or a similar one wherever you live) can help take a lot of the load off your shoulders. It can leave you with plenty of time to focus on your social and professional commitments. Here are some of the critical tasks a property management company can help you with:
Setting the right rental rates.
Collecting and depositing monthly rent payments on time.
Marketing and advertising your property.
Ensuring that you're in compliance with local housing regulations and property laws.
Enabling you to invest in geographically distant properties.
Maximizing the profitability of your time.
Maximizing the profitability of your money.
Obviously, these are impactful reasons to hire a property manager but you should also be aware of a few downsides of handing your property over to a management company:
Possible Downsides of Rental Investment Management
Property managers charge a monthly fixed rate (typically around 10%) to manage your property for you.
The tenant screening process may be too strict – or too relaxed – for your liking.
Maintenance provided by in-house crews may cost more than what contractors would charge or work that you may be willing to do yourself.
CJV can help maximize rental property income
If you prefer to be hands-on with your investment property, a property management company may not be the best route. However, if greater peace of mind, convenience and overall time savings appeals to you, hiring a property manager may be the right choice. At CJV Real Estate, we can help offer our own experience (wins and challenges) of this process – so do not hesitate to reach out to any one of us for this added support to your real estate investment decision making process.

2