CJV Real Estate is pleased to announce the website for Patrick Finney Homes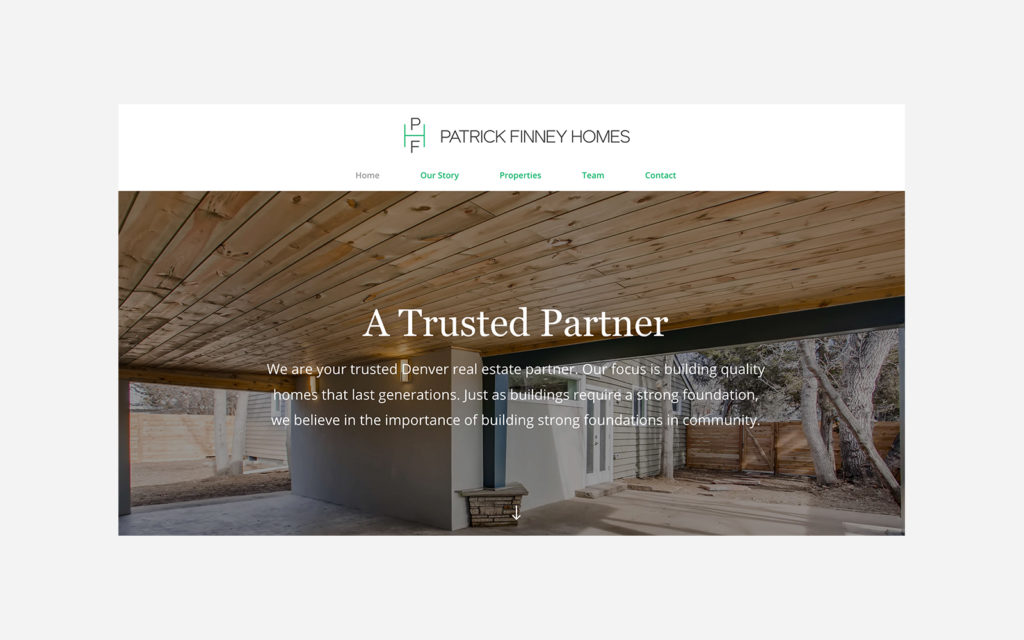 Patrick Finney, founding partner of CJV Real Estate announced the launch of a new website Patrick Finney Homes to showcase recent property developments and completed renovations. Properties within Denver neighborhoods, including Hampden South, University Hills and Ponderosa Park are featured.
The website highlights Patrick Finney's quality of work and commitment to the Denver community.
The new website features a streamlined and simplified design, focusing on the quality and scope of each project. With over 30 years of expertise in every area of construction and design, team members, local designers, builders and architects are highlighted.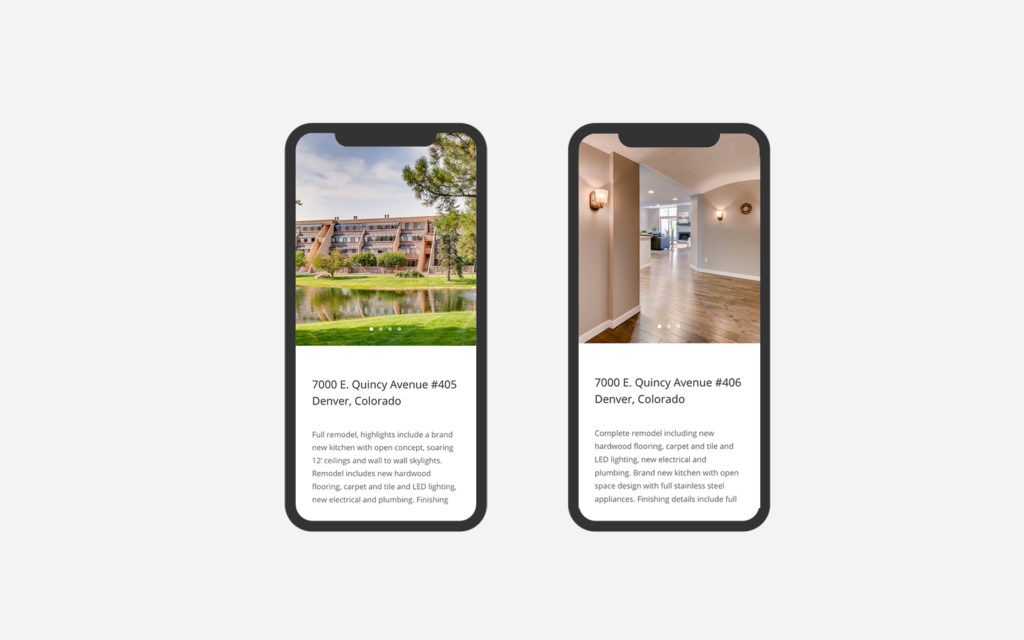 Visitors are encouraged to visit, https://patrickfinneyhomes.com often with new property developments, events and news regularly updated.