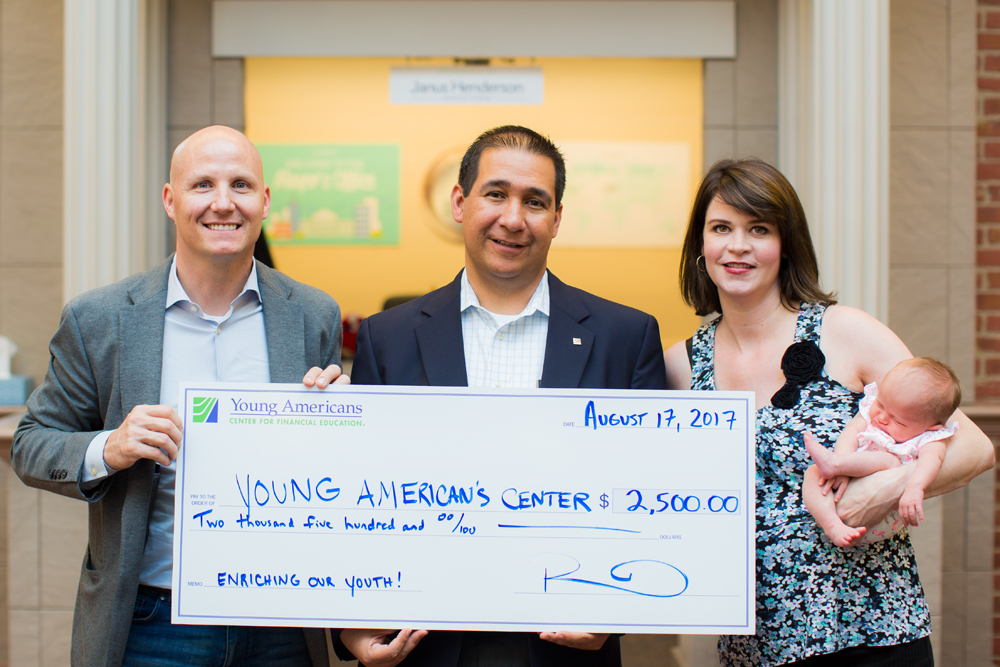 Young Americans Center: Why Patrick Finney Gives Back
If you ask Denver Real Estate Broker Patrick Finney why he believes in giving back to the community, you'll get a very simple answer: "Because I can."
But how he chooses the organizations he supports, is another story.
"I give to charities that affect the people I've met along my journey," says Finney. "Take for instance my best friend, Tony. His wife was diagnosed with Multiple Sclerosis a few years ago. Of course it affects her body, but it also torments her psychologically every day. She wonders if it will get worse, if this cruel disease is what will kill her."
Patrick's solution has been to not only stand by his friends emotionally, but to raise awareness as well. That's why he has allocated funds from the over $71,000 he's donated to local non-profits to the Multiple Sclerosis Society.
"This is my opportunity to help," Patrick says. "Knowing that my family is in good health and financially stable is not something I take for granted."
Young Americans Center
The realization that financial stability is not to be taken lightly has inspired Patrick Finney to give to another local Denver organization: The Young Americans Center.
The Young Americans Center's mission statement is "to develop the financial literacy of young people through real-life experiences and hands-on programs purposefully designed to enable them to prosper in our free enterprise system."
But what does that mean?
Through programs such as Young AmeriTowne, the organization educates children and young adults on the basics of finance and economics. And this program would not be possible without financial contributions from people like Patrick Finney.
"As an entrepreneur, I believe it's important for kids to develop knowledge surrounding money and fiscal responsibility at a young age," says Patrick. "I'm fortunate that I'm able to contribute to this organization and am looking forward to my own children participating someday."
No matter what the cause is, the bottom line is still the same for Patrick Finney: "We as a society are so blessed," he says. "It's an honor and a privilege to be able to give back."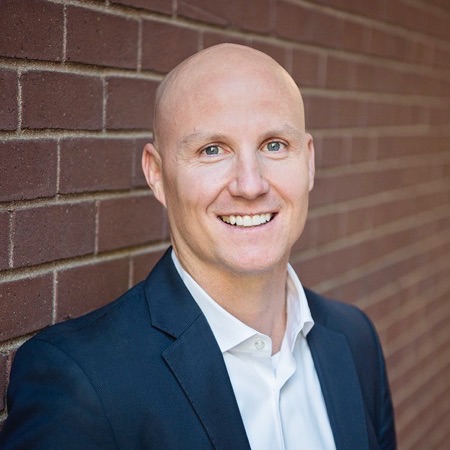 Patrick Finney is the owner and managing broker of FINN Real Estate in Denver, Colorado. He has been named a Five Star Agent by 5280 Magazine seven times and has over 15 years of industry experience with $240,000,000 of real estate sold. He is an active supporter of many non-profits, including the National Multiple Sclerosis Society and the Leukemia & Lymphoma Society.

2